"Fastidious journey" by Daniel Fisher. Solo exhibition held in Clerkenwell, 2016.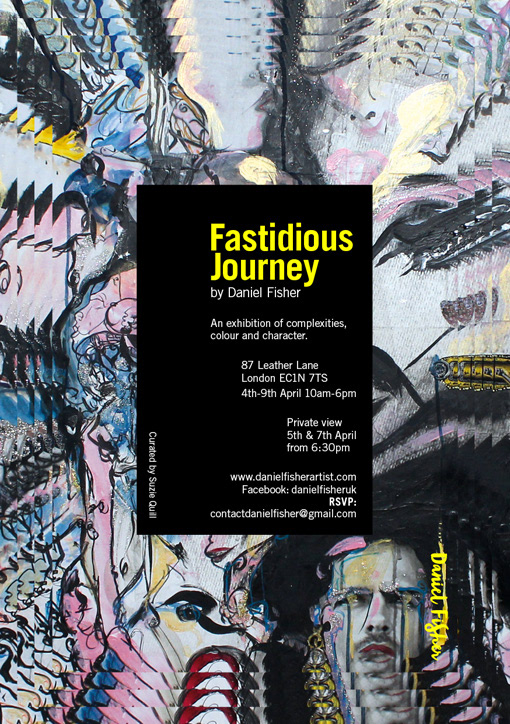 Curated first solo exhibition for fashion illustrator Daniel Fisher, Lost & Found - "Fashionable forms and wardrobe tales" was showcased in Soho over London Fashion Week, Sept 2015.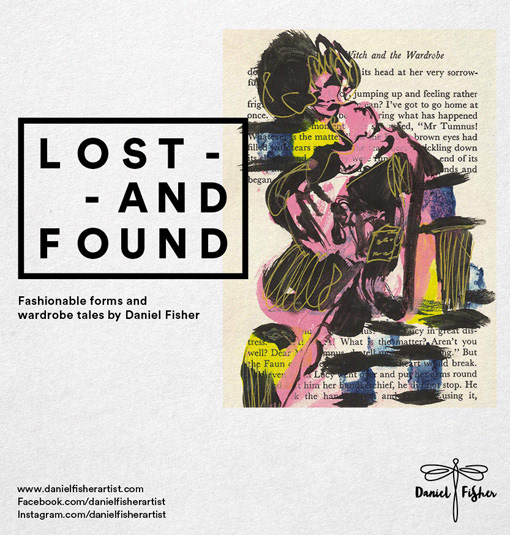 Featured on Hunger TV - http://www.hungertv.com/feature/daniel-fisher-lost-and-found/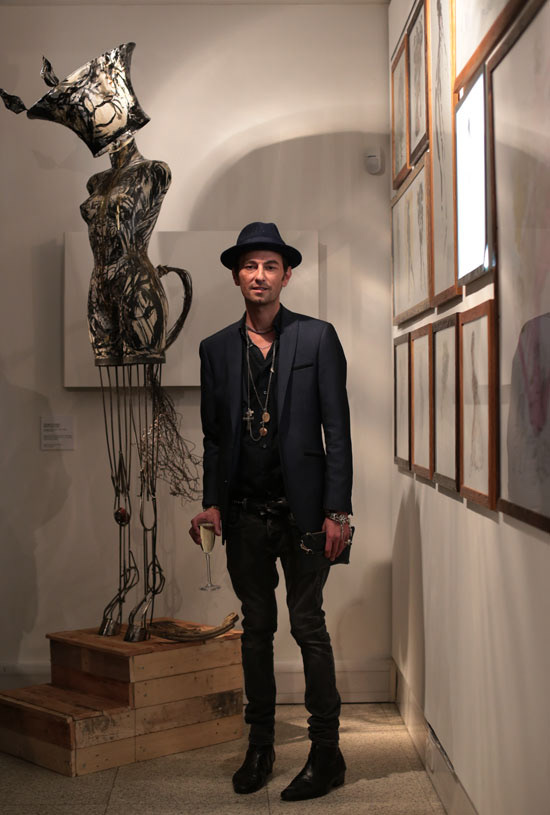 Photo's from Lost & Found private view at Tapestry productions, Frith Street Soho.
Photography by Adrian Volcinschi@tapestry
I co- curated "There's A Good Girl" exhibition, showcasing twenty ground-breaking female creatives and artists exhibited at the private view, held at Saatchi & Saatchi on Nov 27th 2014. The exhibition then moved to The Assembly Rooms where it was open to the public until the end of January 2015. I also got to collaborate with the fabulous doodle bomber Hattie Stewart to create this Limited Edition poster for the event. The event was featured in the Independent.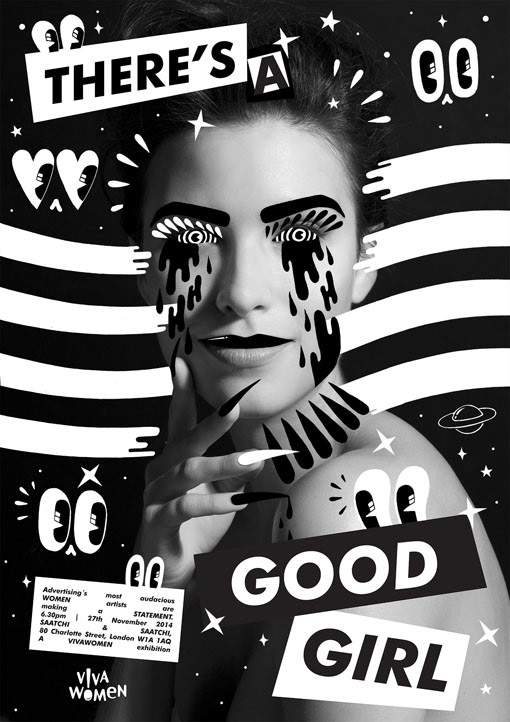 "There's A Good Girl" exhibition was featured in several publications worldwide.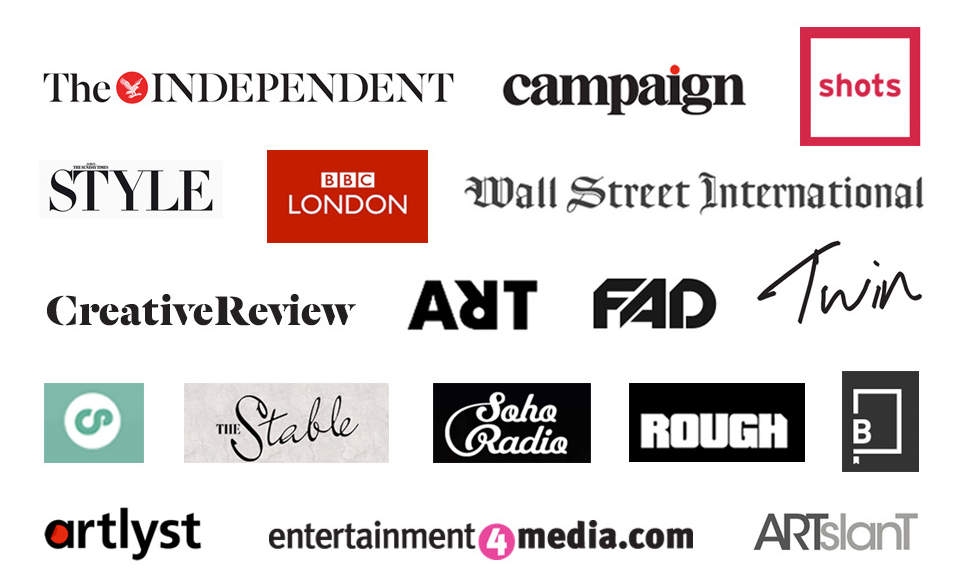 Co-founder and curator of Higher Pitch & Art Sells exhibitions. The first Higher Pitch exhibition took place in 2010 and was set up in response to a need for a true creative and artistic outlet within the advertising industry. Over a period of three years, Higher Pitch gained International recognition in the advertising industry holding yearly exhibitions in London and Cannes.